This is a good question, and the precise definition is still evolving. People with different exposure to new […]
Far too many people have been asking me lately: "Doesn't Ethereum have security problems?" Sure, ok, this is […]
I get this question all the time. People have a few thousand USD, have been hearing all about […]
BTC deposits and withdrawals are temporarily unavailable due to an extreme delay in block mining on the Bitcoin Network. Your full BTC balance is still securely being stored in Gemini's offline storage systems. ...

-status.gemini.com, 11-Nov-2017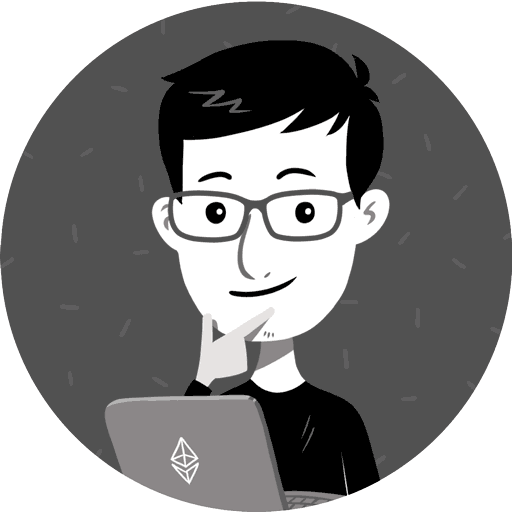 Nov 10 23:30 CST
I'd like to call attention to these facts at this moment:
Bitcoin:
has about 100 THOUSAND
transactions unconfirmed.
Ethereum:
has about 100 TOTAL
transactions unconfirmed.
Either:
can be used to send value.
Bitcoin:
is taking hours.
Ethereum:
is taking seconds.
Only Ethereum lets you:
build and interact with DApps.
Ethereum:
processed over 1.5x as many
transactions as Bitcoin today.
I just want to be able to point this out later, after the markets catch on.
CallMeGwei
If you're invested in Bitcoin (or any other crypto, really) today… then you are going to read all […]
An airdrop is when digital assets/tokens are given away for free. If you only remember one thing about […]
Today, Bitcoin avoided a very contentious hard fork. I like to think that I had a hand in […]
In light of the recent Parity bug, now seems as good a time as any to reiterate the […]